---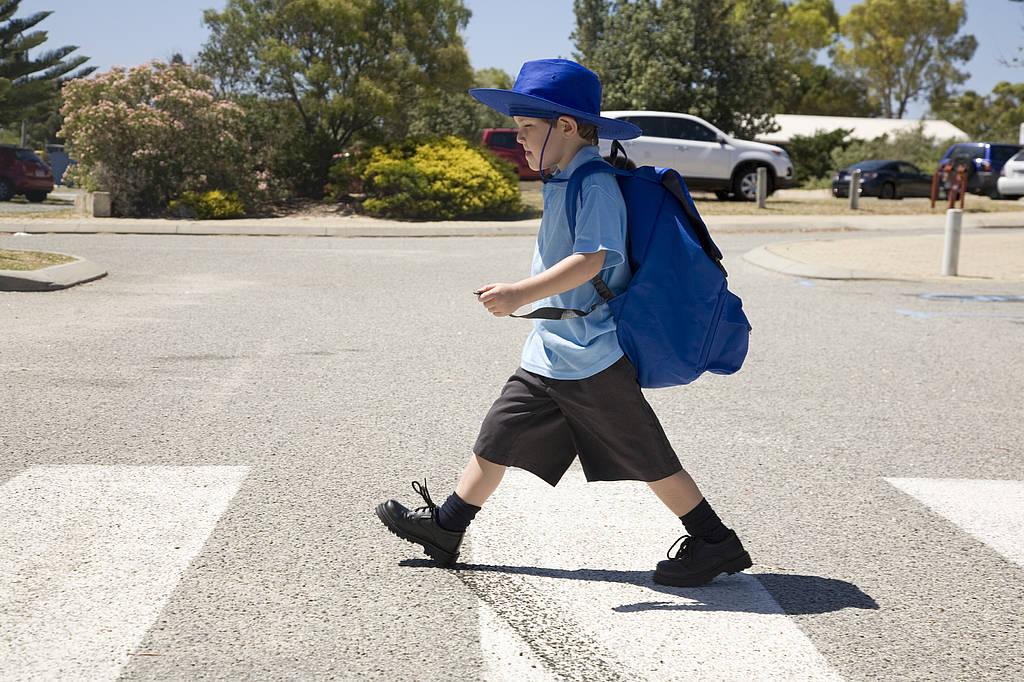 ---
Building capacity to support at risk students within schools in Wyndham and Hobsons Bay
Wyndham and Hobsons Bay Local Learning and Employment Network (WynBay LLEN) recognised that primary and secondary schools in Melbourne's West were under resourced to be able to identify and support vulnerable young people within their school populations.
Moreover, each vulnerable young person has a unique situation and individual case management is often required to understand the underlying factors at play and to recommend appropriate interventions, if needed.
To address this issue, in 2012-2013 WynBay LLEN successfully secured Department of Education and Training (former Department of Education and Early Childhood Development - DEECD) Youth Partnerships funding for the Youth Partnerships In Schools Support (ISS) Project.
Further information: