OUR PROJECTS
---
Our role is to help organisations, businesses, schools, community groups, government departments to all work together around agreed goals to achieve better outcomes for young people. We have the ability to work towards meeting the needs of the community as issues arise. We act neutrally and independently and we are able to bring key partners together to achieve significant positive outcomes for the young people of our region.
The projects listed are simply a sample and not all project work undertaken by the WynBay LLEN is represented.
To find out more about any of these projects please contact WynBay LLEN.
---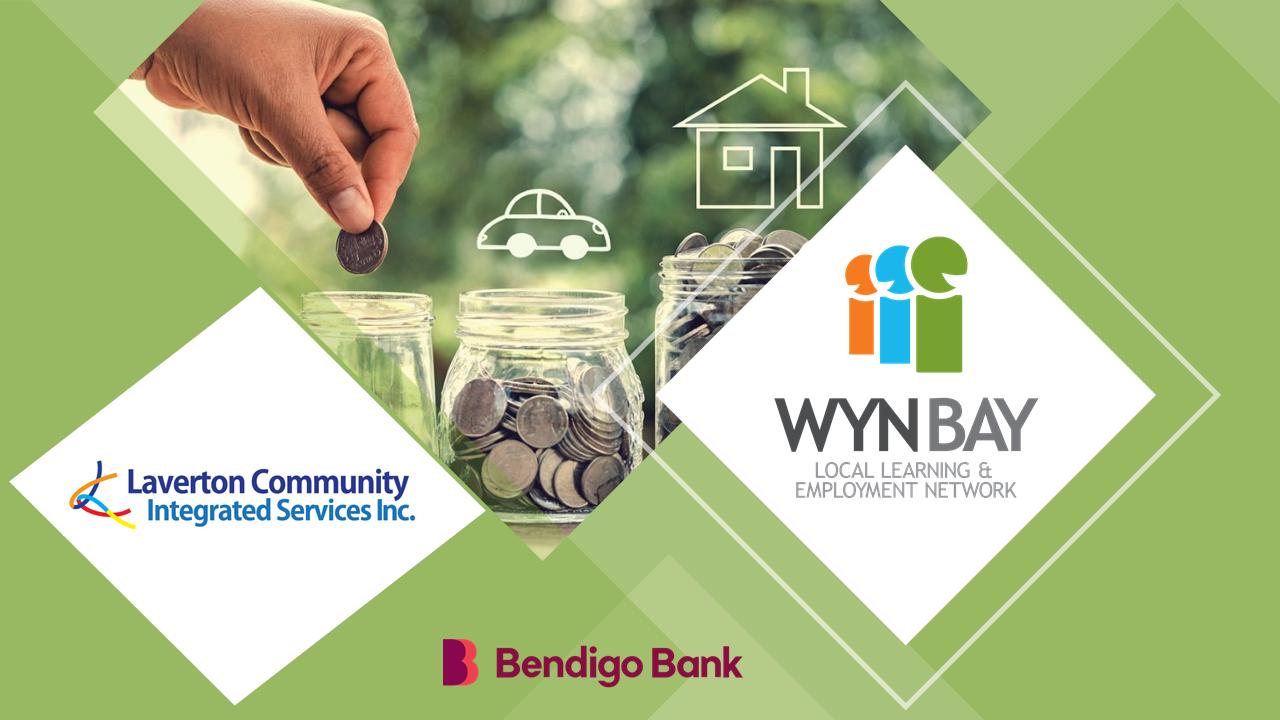 Get Money Smart - "Learn how to manage your money and stay out of debt"
WynBay LLEN in partnership with Laverton Community Integrated Services are offering a FREE Community Learning Program that builds financial literacy skills and knowledge. This series of workshops is designed to deliver training to year 11 and 12 VCAL Students, Early School Leavers currently engaged in Learn Local programs and Special Needs Students, aged between 16 and 25 who live or study in Hobsons Bay to build financial literacy skills and knowledge to make better financial decisions moving forward.... read more
---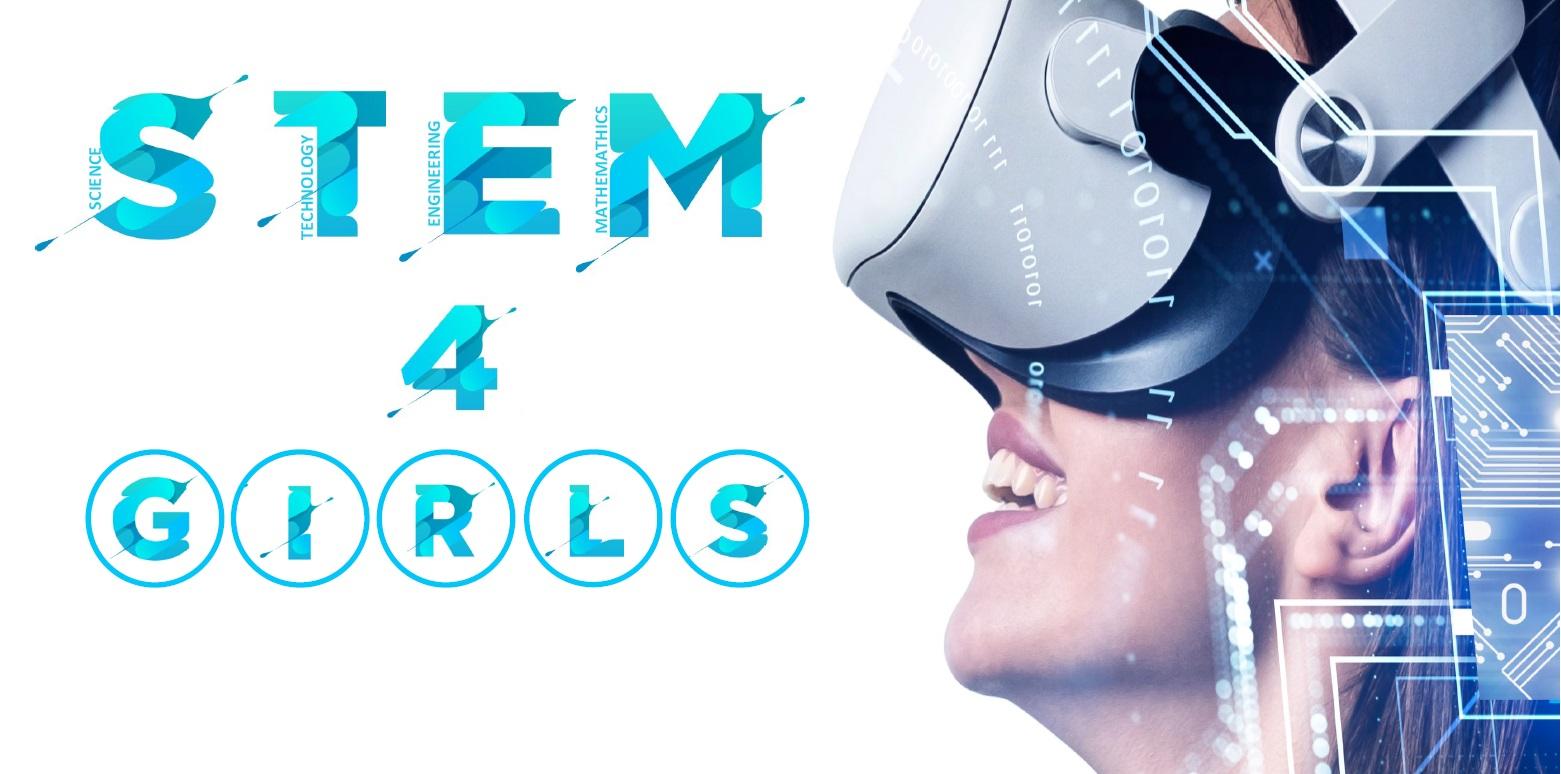 STEM 4 GIRLS - SCHOOL TO WORK PROGRAM
In partnership with Ai Group's, Centre for Education and Training, WynBay LLEN is implementing a STEM 4 Girls Project. The STEM 4 Girls Project, provides opportunities for WynBay LLEN and Ai Group to build on the strengths, experiences and networks of each organisation. This project is focused on delivering career and employment opportunities to female students, supporting businesses to find employees and close the skills shortage gap, in the industry sectors of Engineering, IT and Industry 4.0.... read more
---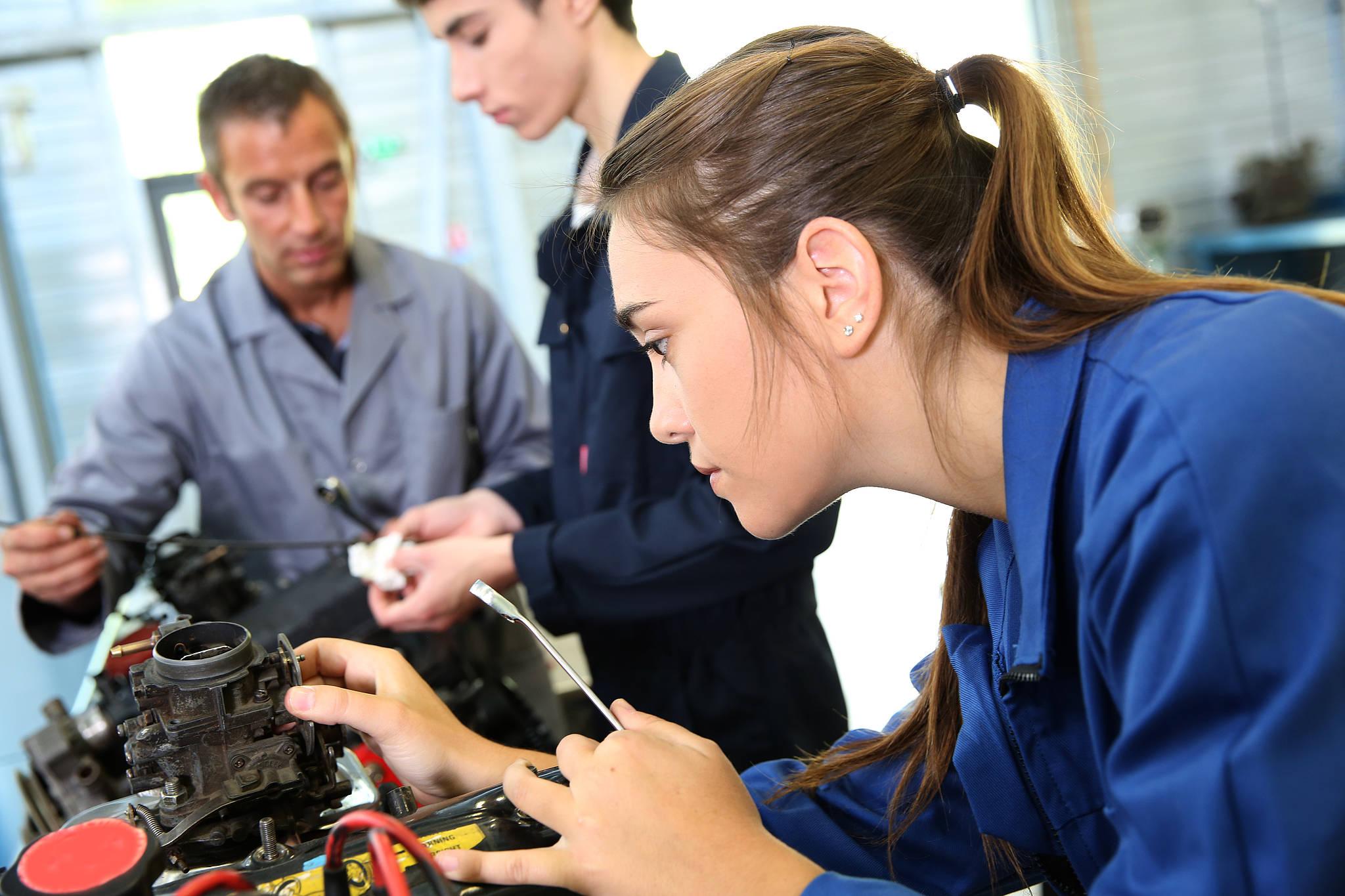 VETDSS Clusters
The VETDSS Cluster, (Vocational Education & Training in Schools) is a partnership between 21 secondary education providers within Wyndham and Hobsons Bay regions. WynBay LLEN oversees the administration of the Wyndham and Hobsons Bay VETDSS Clusters... read more
---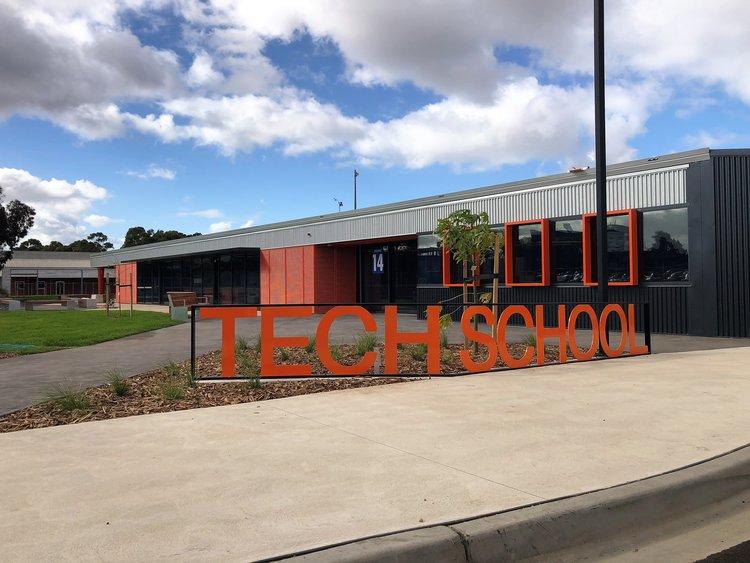 Wyndham Tech School
The Tech Schools initiative is part of the Victorian Government's commitment to creating the Education State by ensuring every Victorian has access to an excellent education. WynBay LLEN is proud to be a partner of and supporter of this exciting initiative of Department of Education and Training in Wyndham being hosted by Victoria University ... read more
---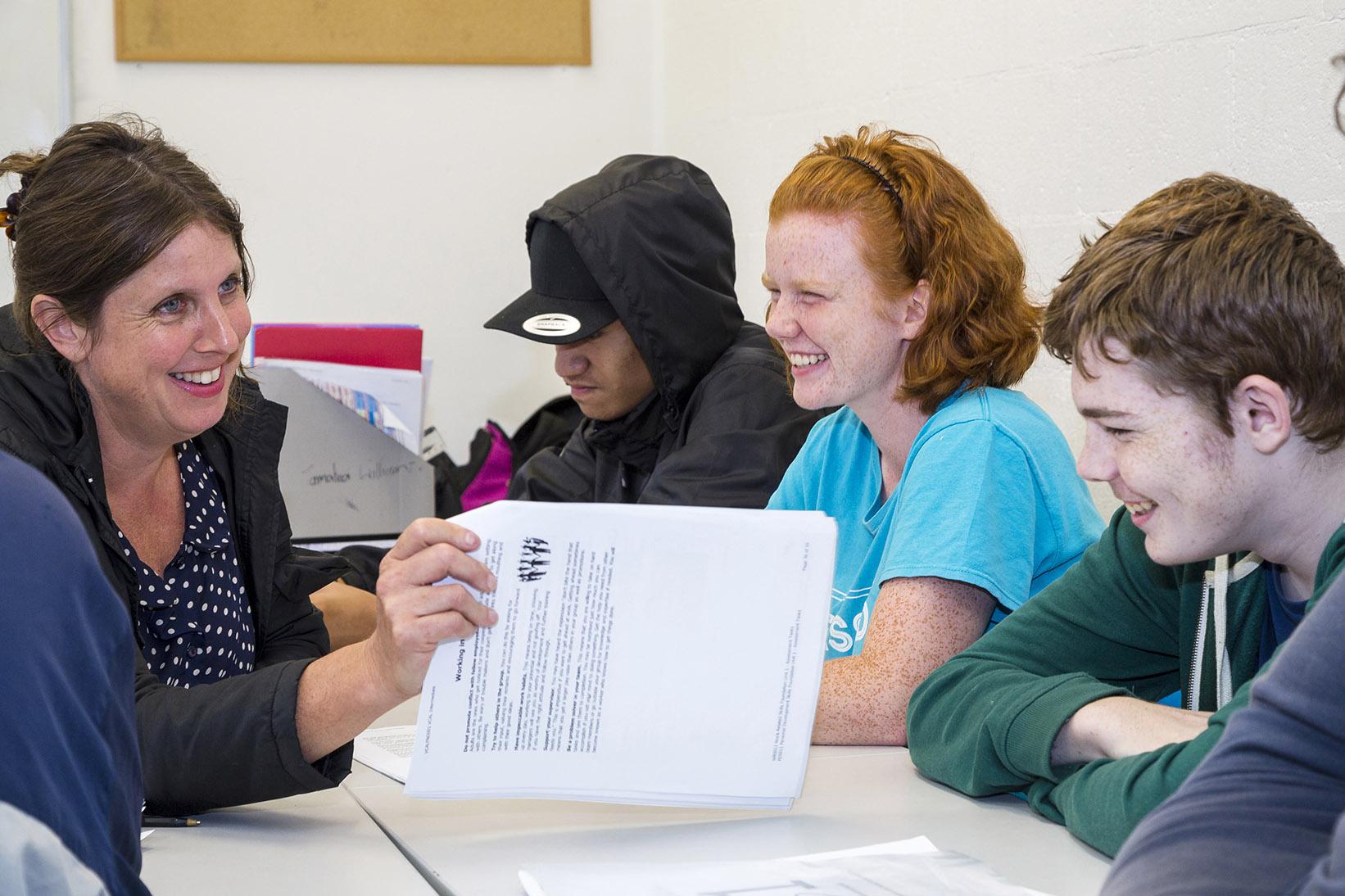 Reconnect
Reconnect Wyndham CEC is one of 26 Registered Training Organisations that is receiving funding to provide Reconnect – Back to Work services to vulnerable young people in the areas of Hobsons Bay and Wyndham. To deliver this program, Wyndham CEC has partnered with Whitelion and WynBay LLEN ... read more
---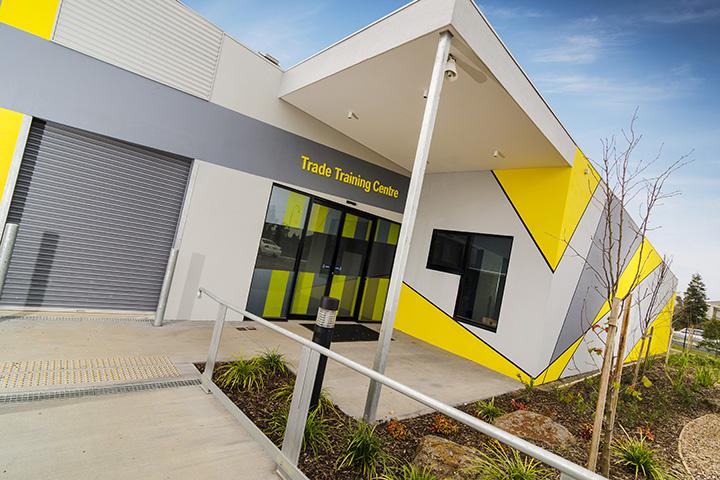 Trade Training Centres
The Trade Training Centres in Schools Program commenced in 2008 is an important element of the Commonwealth Government's Education Revolution. It will provided $2.5 billion over 10 years to enable all secondary schools across Australia to apply for funding of between $500,000 and $1.5 million for Trade Training Centres...read more
---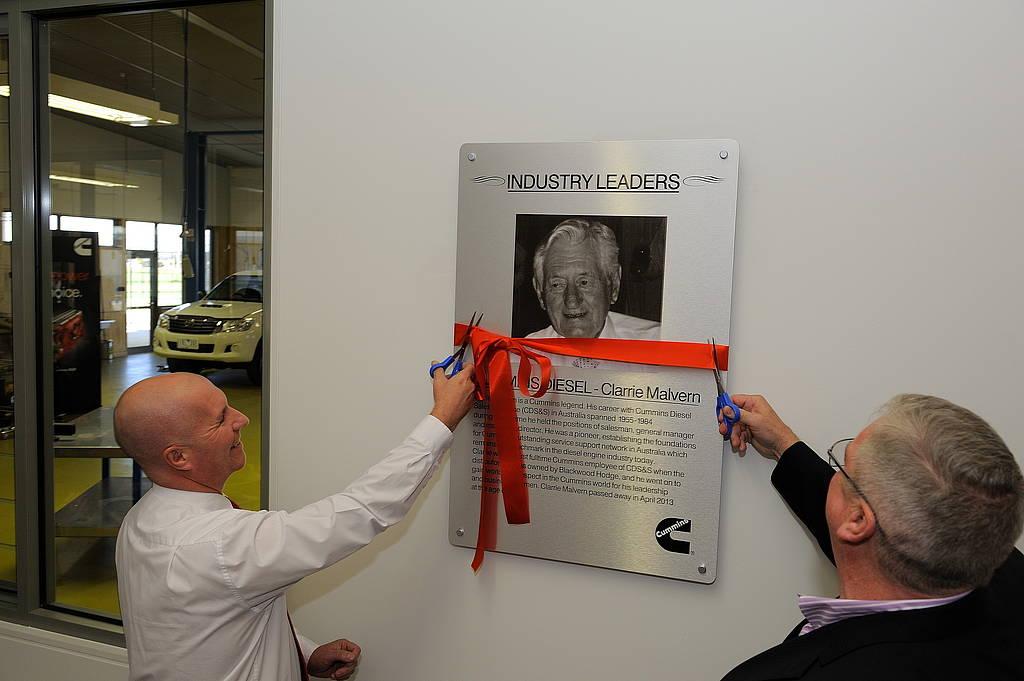 Cummins - Point Cook Senior
The Cummins South Pacific - Point Cook Senior partnership is built upon the work of the LLEN in helping to establish the Wyndham and Hobsons Bay Trade Training Centres and it has focussed on a skill shortage sector. An important aspect of the LLEN's role is to coordinate local planning and service delivery for all young people and this project between a skill shortage sector and local educators is a good example of it. WynBay LLEN as a neutral honest partnership broker and advocates for our local young people plays a critical role in facilitating such partnerships. Business and Industry school partnerships like this is very important in meeting outcomes set by this government for all young people and have a lot to contribute to each other and this strategic initiative is a good demonstration of it... read more
---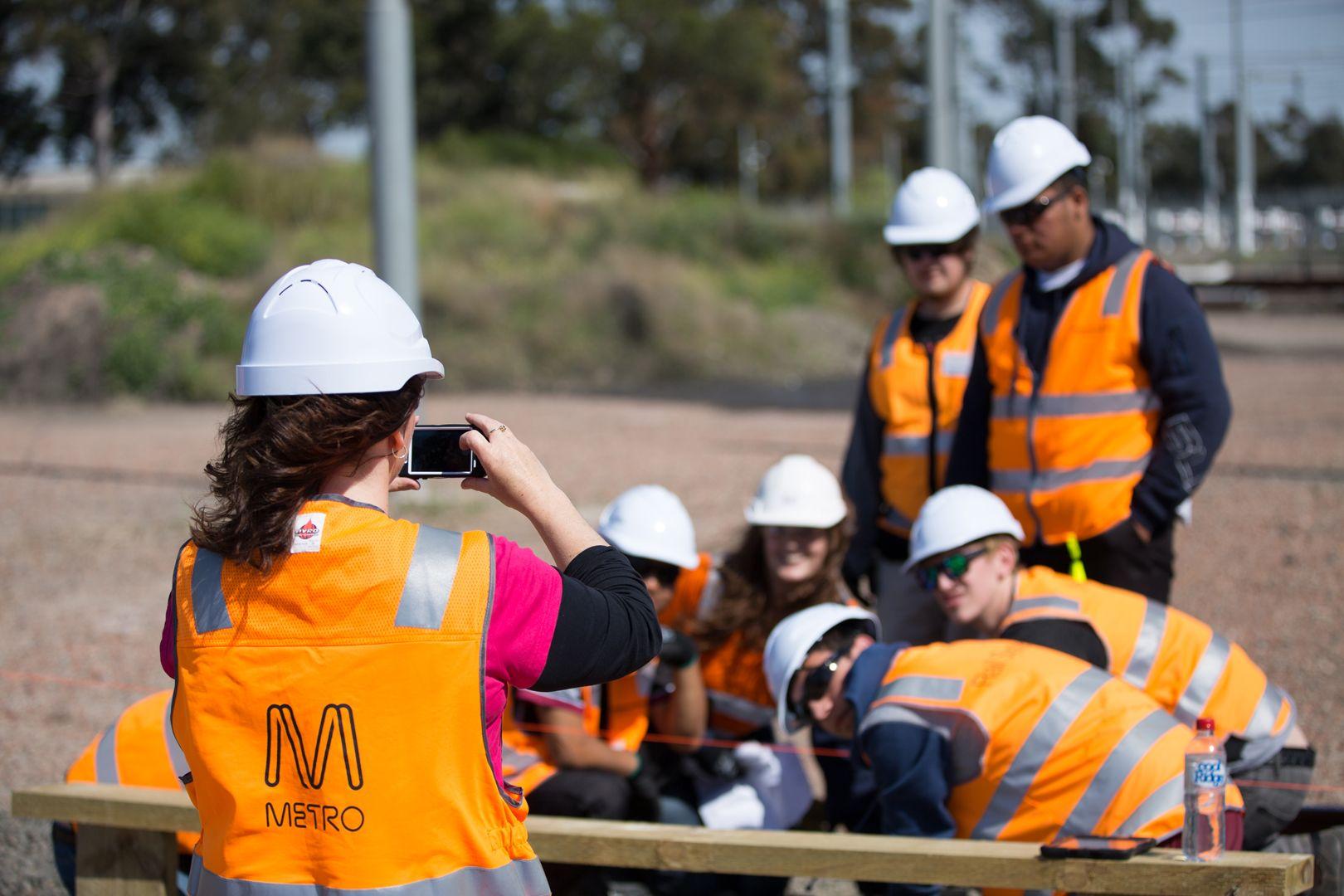 Rail Systems: Rail Industry Experience Week
The focus of this initiative was on promoting the industry to females, students of Aboriginal and Torres Strait descent and special needs students. The Rail Industry Experience Week aims to begin the process of growing a talent pool from which all the rail industry, from operators to suppliers, contractors and authorities, can benefit... read more
---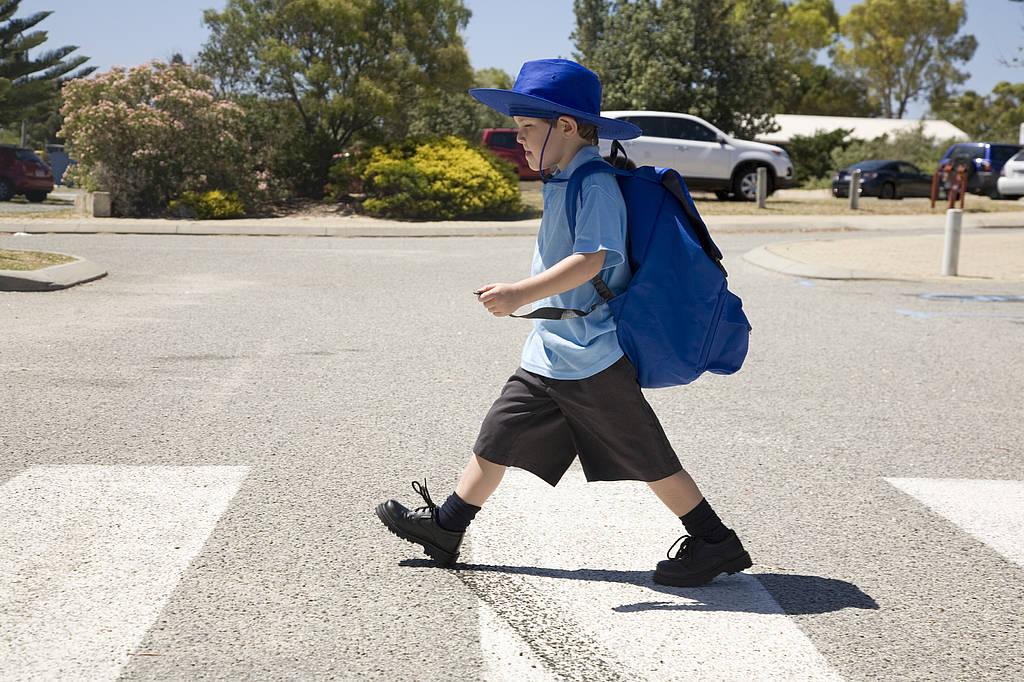 In School Support Project
The partnerships brokered by WynBay LLEN for this project brings professional case management services to schools most in need in Wyndham and Hobsons Bay. These schools have a high proportion of students at risk of disengagement and low SES families.
Case management has allowed a better understanding of the underlying causes of disengagement and triage of 'at risk' students to appropriate support services...read more
---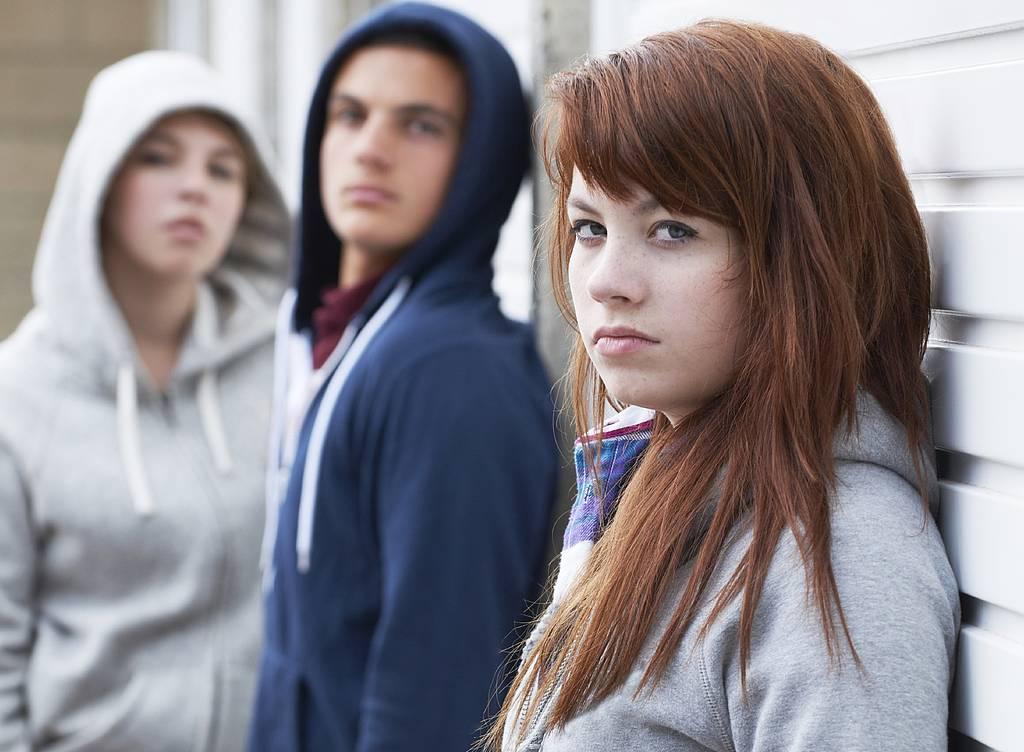 Mainstream +
In the Wyndham and Hobsons Bay areas, the numbers of students disengaging from school prior to completing Year 12 are higher than the state average. With an expected significant population growth over the next 15 years, particularly in the Wyndham LGA, it is predicted that these numbers will increase by 20 to 25 per cent.
The rate of disengagement is increasing and so is the demand for re-engagement programs. Increase in space, funding, coordination and provision of alternative education is necessary to improve educational outcomes for young people in the WynBay area. The solution lies in - MAINSTREAM +, a model that would serve to provide an answer to the practical and structural barriers by providing a range of social services either in or outside school, by fostering collaborative partnerships with various partners... read more
---