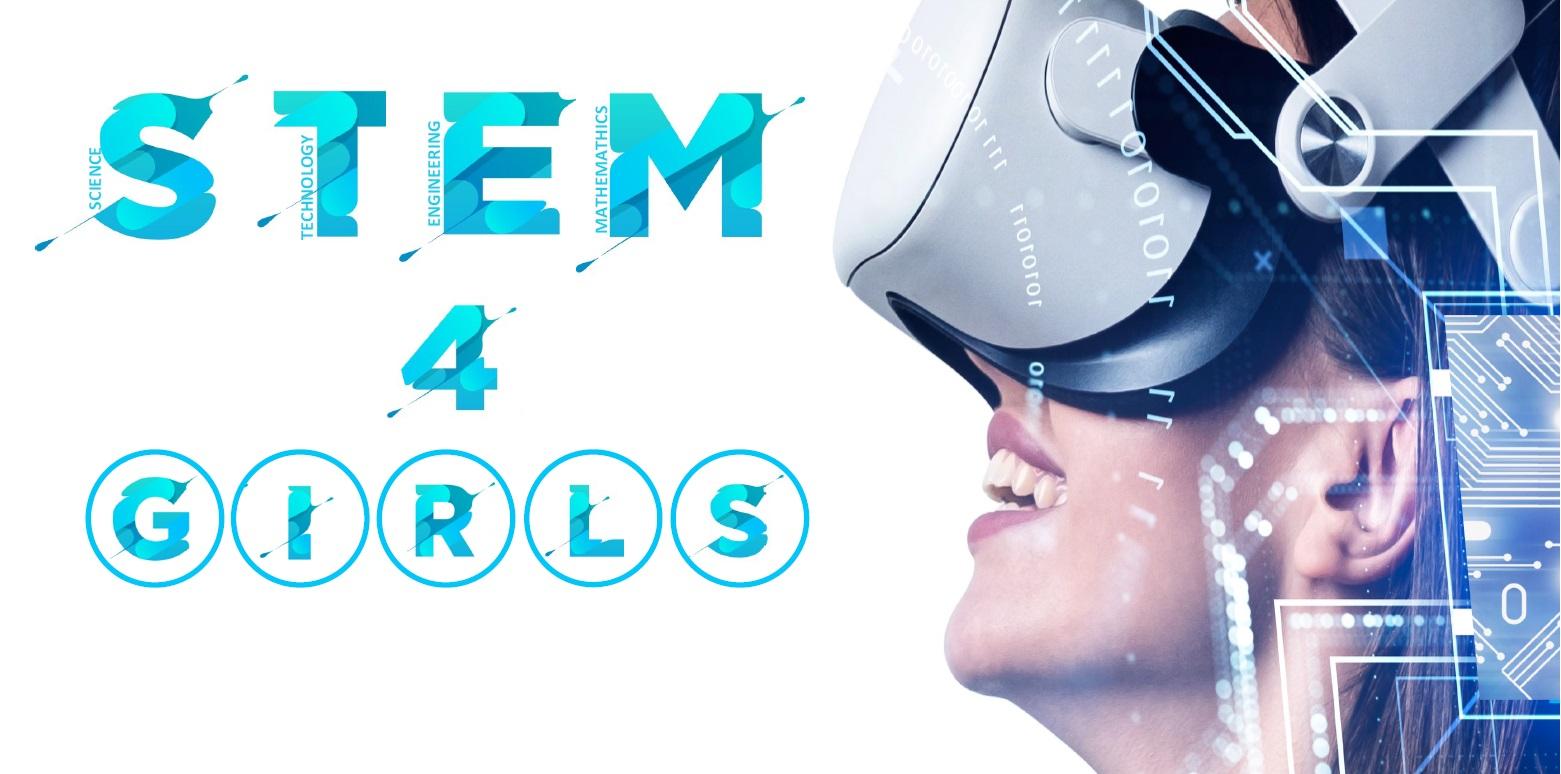 SCHOOL TO WORK PROGRAM - YEAR 11 & 12 STUDENTS.
TRANSITION TO EMPLOYMENT, FURTHER TRAINING OR UNIVERSITY.
WynBay LLEN is proud to announce that we have partnered with AiGroup CET & Wyndham Tech School to deliver a School to Work Program "STEM 4 Girls".
WynBay LLEN in partnership with Ai Group's, Centre for Education and Training and Wyndham Tech School is offering a fantastic opportunity for curious and motivated girls studying a VCE or VCAL in years 11 or 12 in Wyndham and Hobsons Bay.
This project is focused on delivering career and employment opportunities to female students, supporting businesses to find employees, and closing the skills shortage gap, in the industry sectors of Engineering, IT, and Industry 4.0.
STEM industries are moving forward and embracing new technologies. Businesses need the staff who have foundational skills and knowledge, as well as an understanding of the application of many forms of digital technologies. Many businesses are finding it difficult to find entry-level workers, especially in the Engineering, IT, and Industry 4.0 sectors. There is strong demand for entry-level workers to take on apprenticeships, advanced apprenticeships, and traineeships.
Many young people are practical learners and prefer to build and solve problems, in comparison, there are those that prefer the theoretical approach to learning, and aim to go to university. Apprenticeships and traineeships are a model of earning while you learn. What you earn as an apprentice or trainee is for you to keep, with no higher education student debt worries hanging over you. The choice is there, start your career as an apprentice or trainee, or begin it through higher education at university.
NEXT STEPS:
SEPTEMBER
Attend an information session to learn more about a STEM career.

OCTOBER
Have fun and try out a tech activity at Wyndham Tech. (1 day)
NOVEMBER
Participate in SWL with an employer. (5 days)
JANUARY 2023
Start your career with an employer in the area you have chosen.
---
Download: